Backed by over 100 years of expertise and experience in metal forming and fabrication for the HVAC duct and fittings fabrication industry, The Mestek Machinery Blog is where fabricators, contractors, and industry professionals can learn more about the technologies and processes that drive your operations.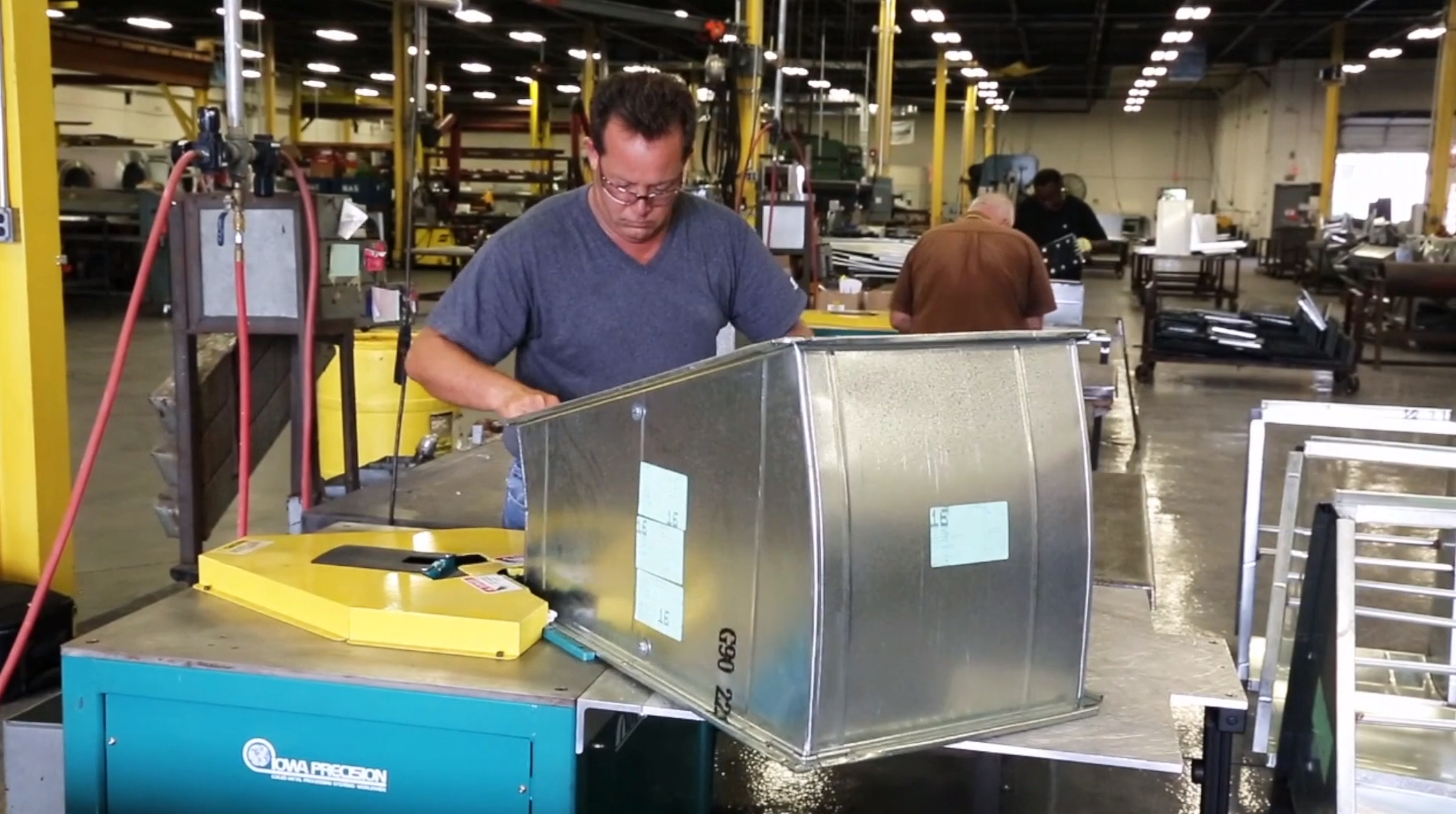 Across the HVAC industry, corner insertion creates bottlenecks that impede productivity and block the process flow throughout your fabrication..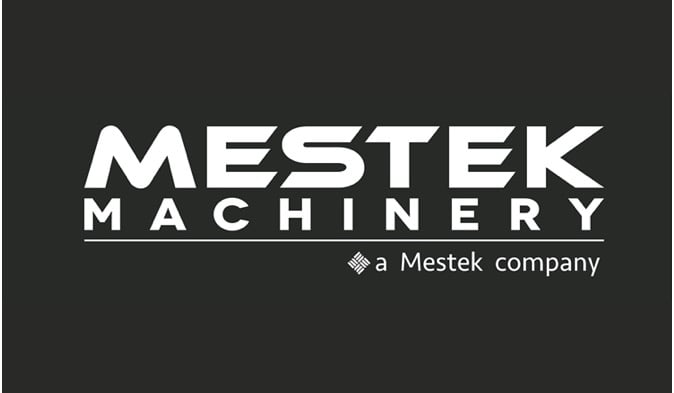 Duct pipes are the most visible aspect of the delivery and removal of air in heating, ventilation and air conditioning systems. But the long,..