Backed by over 100 years of expertise and experience in metal forming and fabrication for the HVAC duct and fittings fabrication industry, The Mestek Machinery Blog is where fabricators, contractors, and industry professionals can learn more about the technologies and processes that drive your operations.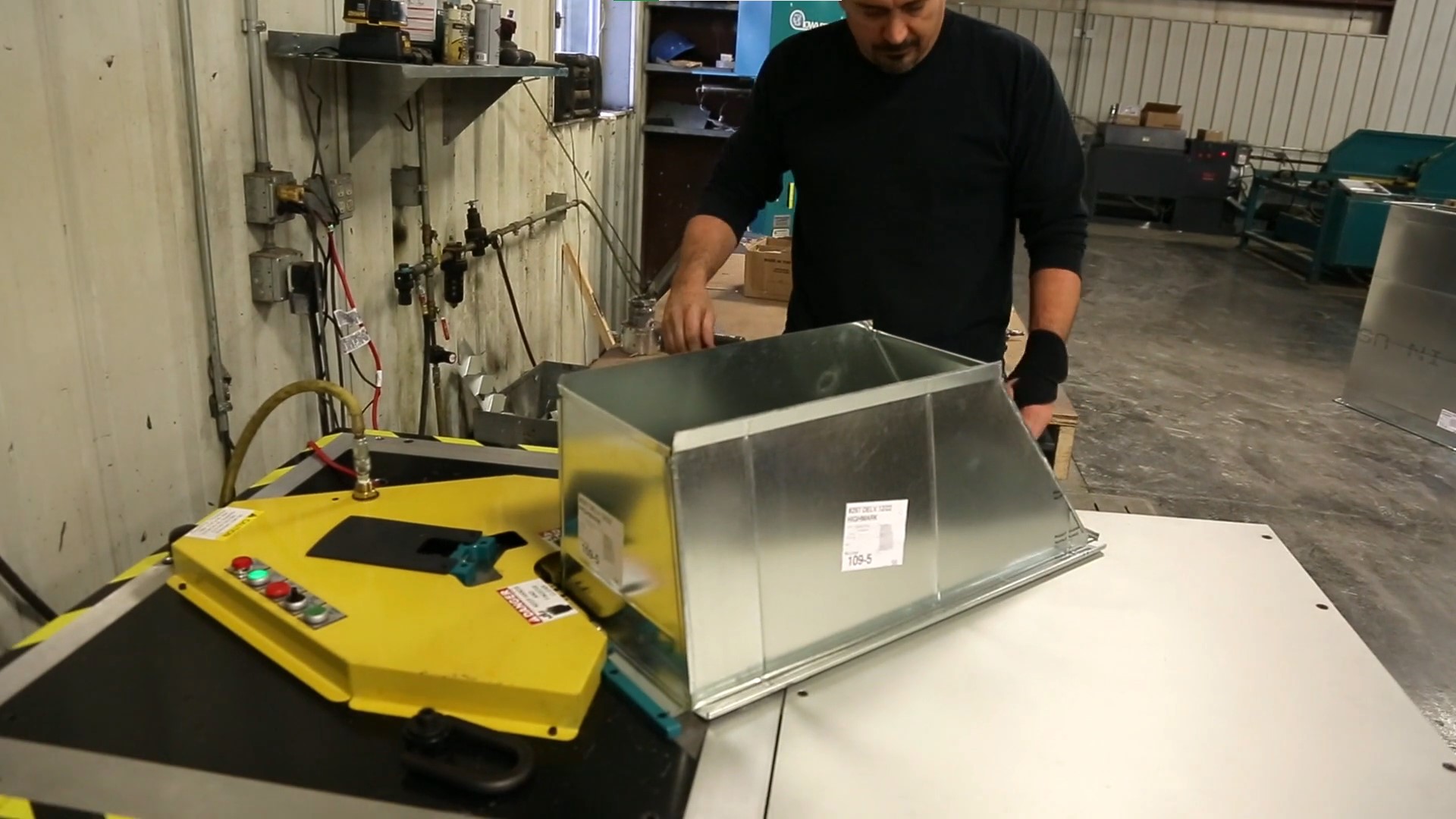 Your shop's layout contributes to your overall efficiency as a fabricator. Either a complete or partial shop layout change can be the solution to..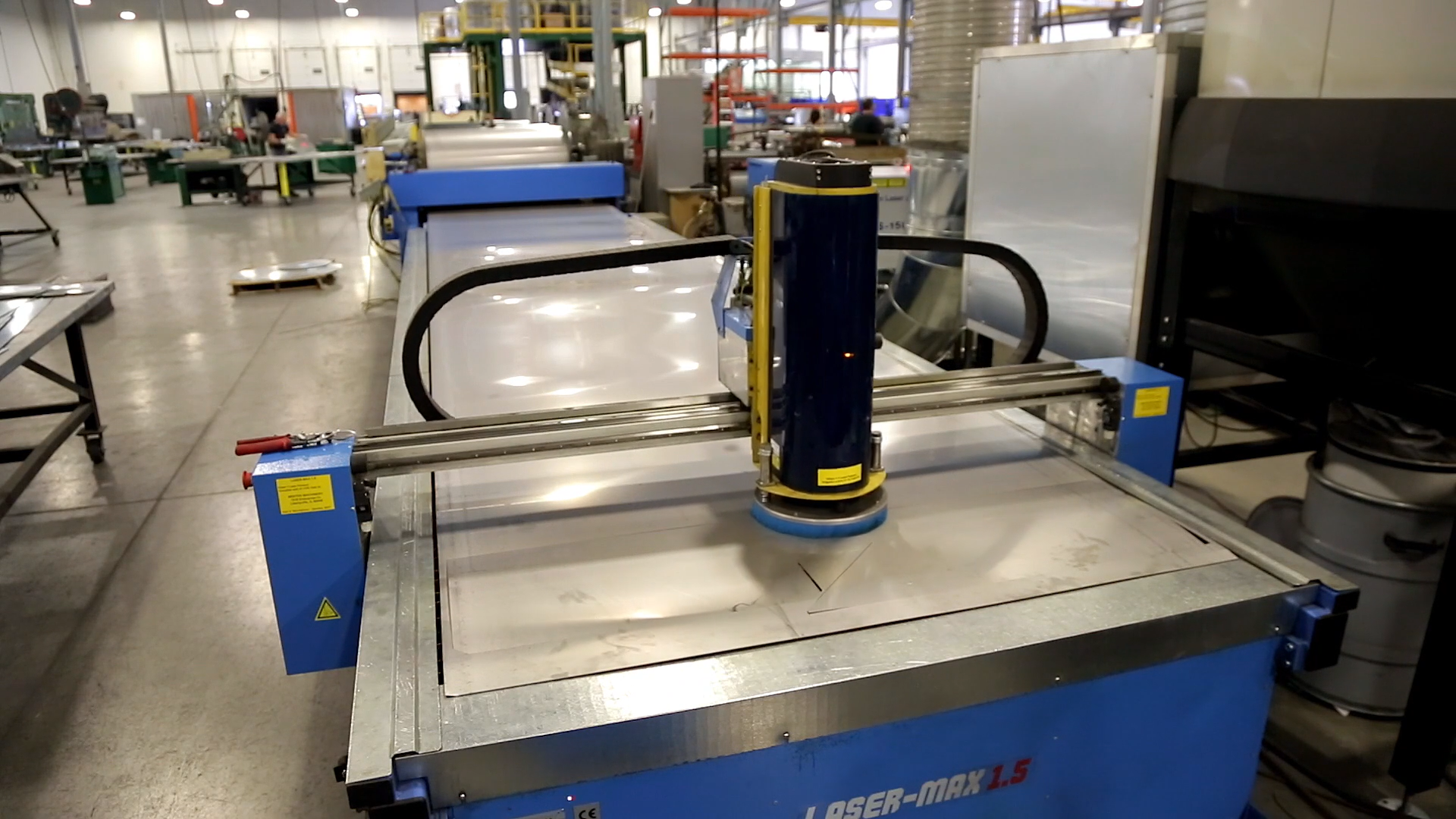 The Importance of Good Shop Layout By Richard S. Budzik originally appeared in SNIPS Magazine. The sheet metal contractor should consider the..