Backed by over 100 years of expertise and experience in metal forming and fabrication for the HVAC duct and fittings fabrication industry, The Mestek Machinery Blog is where fabricators, contractors, and industry professionals can learn more about the technologies and processes that drive your operations.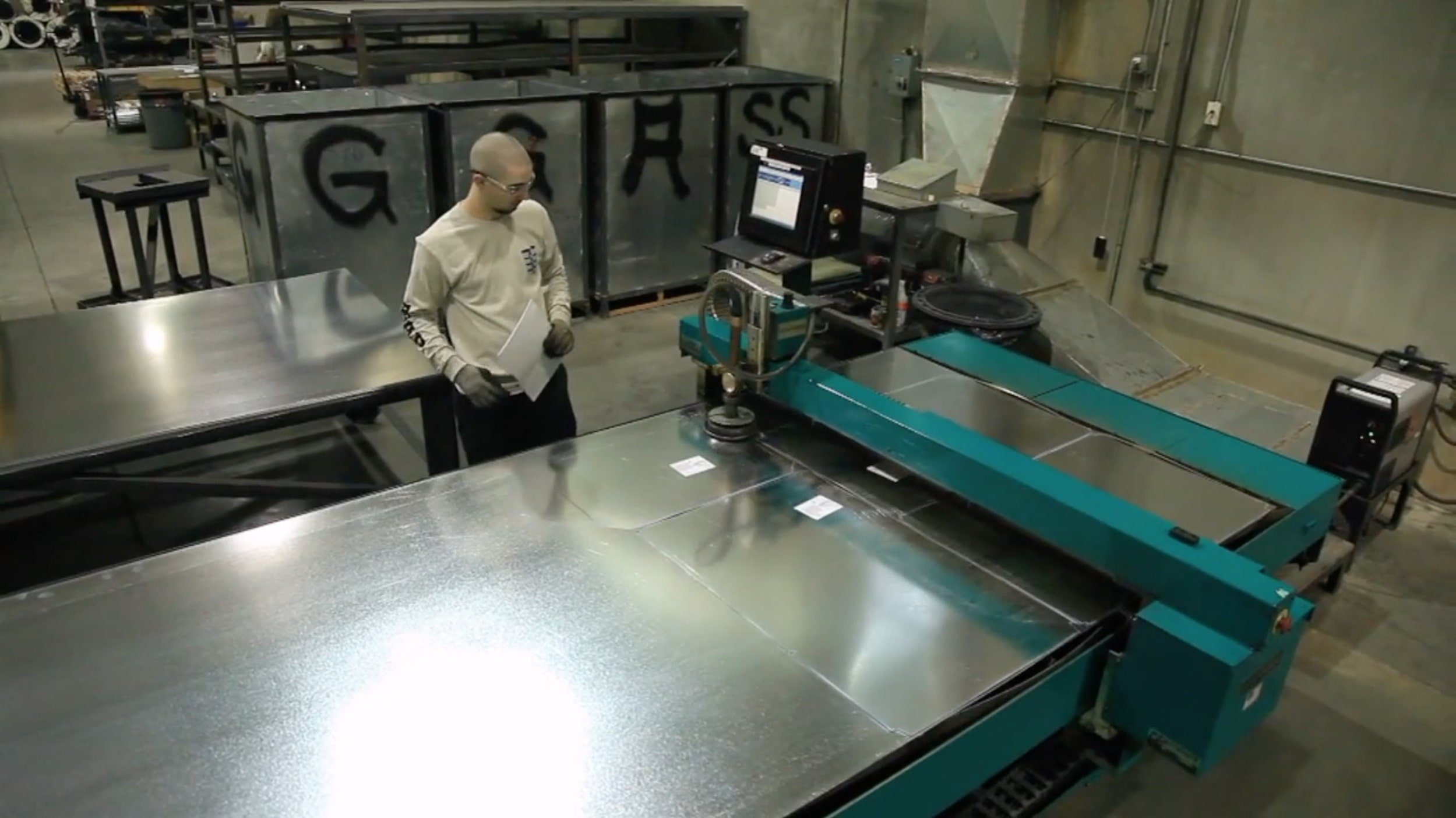 As sheet metal contractor, your cutting system is integral to the success of your operation. When the quality of your finished product, and..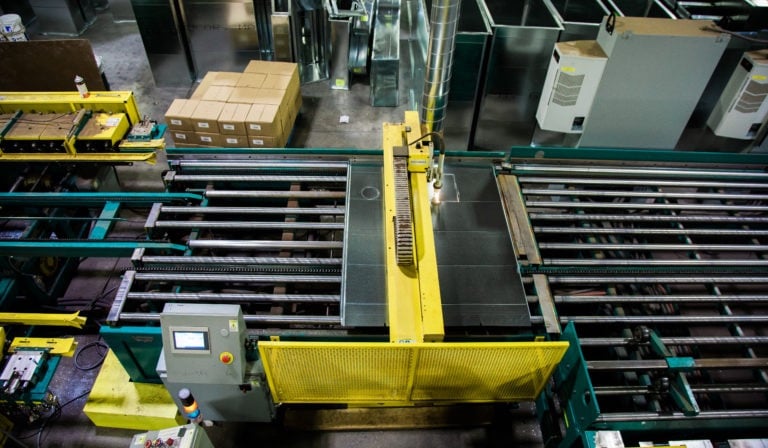 Whether you're a sheet metal worker planning to eventually open your own shop or a very small company owner ready to expand beyond the world of..