Our industry has gone through a myriad of changes since the beginning. In this blog post, we'll lay out the major innovations that have shaped the the HVAC duct and fittings fabrication industry over the past several decades.
Milestones in the HVAC Duct and Fittings Fabrication Industry
1938 - Lockformer develops the first Pittsburgh Lock roll former.
1949 - the first Engel Shopmaster table is produced for manual, sheet stock fabrication.

1966 - the first coil processing machine for making duct work installed in Charlotte, NC, and is still in operation today.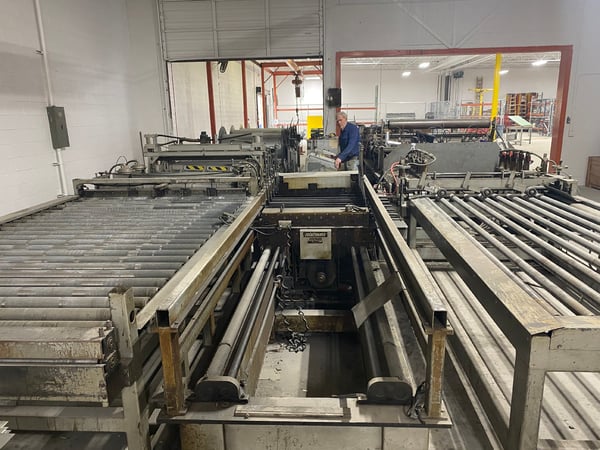 1982 - the Engel TDF T25-B is introduced to market, kicking off the trend of rolled on flange, TDF, and TDC profiles.

Also 1982 - the first Vulcan 1200 Plasma Cutting System is unveiled.

2000 - the Vulcan 1600 Waterjet cutter is introduced for high speed insulation cutting.